For Local Hong Kong Delivery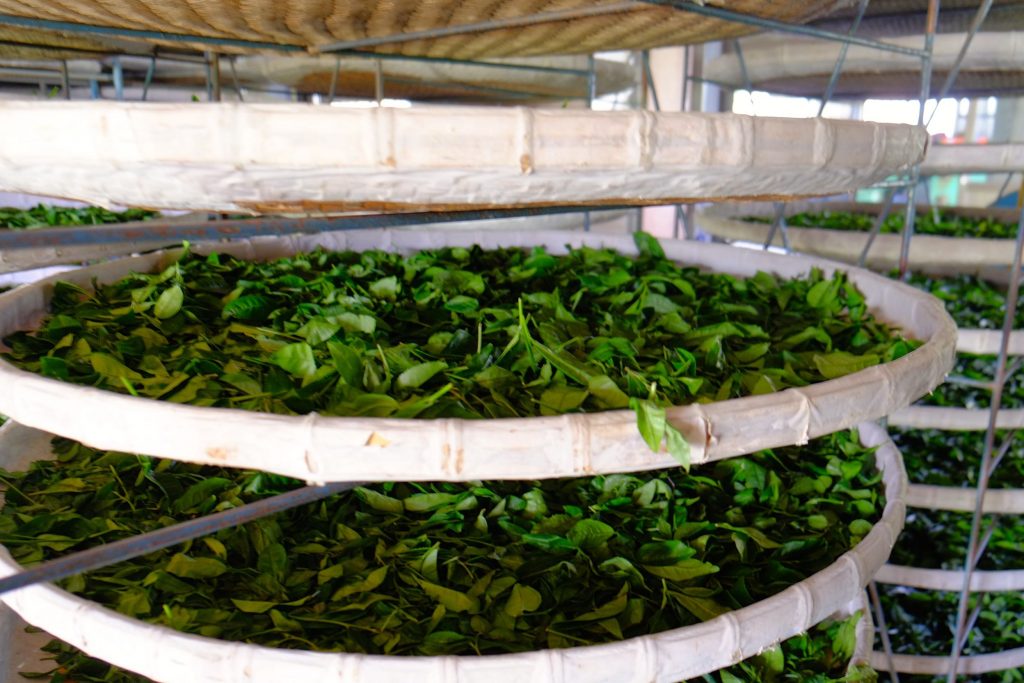 During the sales period, local delivery postage is fixed at HK$60/purchase.
安坐家中,也能享受好茶
Free Delivery for
Local Hong Kong Tea Order
Please use coupon code: 2021sales to enjoy 20% off on all products during our Annual SALES period.
Fixed Hong Kong local shipping fee apply during the SALES period.
Available for a limited time only!
Local tea order page:https://e-shop.kichantea.com
Payment Method: Credit card/Paypal